Do you feel inconvenience to buy rail tickets one by one with cash at Japan?
If your answer is yes, this article will help you.
Which Touch & Go Card Recommendable?
I recommend "Suica", nickname of a Touch & Go Cards with Smart IC build-in, if you would be in Greater Tokyo area especially.
Because Suica is one of most popular Touch & Go Cards issued by JR (Japan Railway) East, and there are interoperability of other Touch & Go Cards for many transportation (such as bus, metro) widely in Japan.
Suica Types
There are 3 types of Suica as below. 
Suica

Deposit: JPY500 (as of Sep. 2019)
Valid 10 years from your last use
Refundable, when you will return your Suica card to JR-East Ticket Office
No reissued in case of card lost

My Suica

Variant of Suica which contains your personal information (name, age, birthday)

=> For Children, age & birthday to be confirmed during registration of personal information to "My Suica".

Possible to reissue in case of card lost

Welcome Suica

Variant of Suica for short term travelers with following difference

No deposits
Valid 28 days from purchased date
No refunds
Cherry Blossom printed card acting as a souvenir at the end of life.
Benefits of Suica
Time saving: "Touch and Go" at ticket gates (for trains, subways, bus)
Money saving: Discount fare compared with paper ticket purchasing
Rechargeable at convenience stores and vending machines with Suica Logo (and Interoperable IC card Logo)
Good Usability

at major convenience stores (such as 7-11, Family Mart, Mini STOP)
for vending machines and coin lockers with Suica Logo (and interoperable IC card logo)
for onboard sales at trains such as JR Super Express (e.g. Shinkansen)
Limitation of Suica
Limitation of "Suica" (Common)
Total amount of charge: up to JPY 20,000
Not usable over the area coverage of different IC cards except Pasmo
No passing of ticket gate, in case of e-money shortage.

To be recharged at vending machines
Use of ticketing gates with station employee.
Limitation of "Welcome Suica"
Very limited purchase places

JR-East Travel Service Centers/Train Stations as below

Narita Airport Terminal 1, 2, 3
Haneda Airport International Terminal (Tokyo Monorail )
Major JR station of Yamanote-line

Tokyo, Shinjuku, Shibuya, Ikebukuro, Ueno, Hamamatsucho
What are Key functions of Suica?
Prepaid Smart IC Card for short distance trains (acting like e-tickets)
Usable for shopping (acting as e-money)
Money rechargeable (max JPY20,000)
No physical contact utilizing Felica technologies, a kind of NFC (Near Field Communication)

at ticket gates (like e-tickets)
for shopping (as e-money)
Japan Area Coverage
You can use Suica at Tokyo capital area as well as other major cities such as Osaka, Kyoto, Nagoya, Fukuoka, Sendai and Niigata, since Suica has interoperability with other smart transportation IC Card systems at different area/companies in Japan as below.
"Kitaca" by JR Hokkaido (for example, Sapporo and Hakodate area)
"Toica" by JR Tokai (for example, Nagoya area)
"Icoca" by JR West (for example, Osaka area)
"Sugoca" by JR Kyushu (for example, Fukuoka area)
"Pasmo" by Tokyo Metro (Tokyo Capital area)
"Manaca" by Meitetsu: Nagoya Transport Development Org. (Nagoya area)
"Pitapa" by Kansai (for examples, Osaka, Kyoto, Hyogo, Nara area)
"Nimoca" by Nishitetsu (for examples, Fukuoka, Kumamoto, Miyazaki, Saga)
"Hayakaken" by Fukuoka City Subway (Fukuoka area) 
Where Suica to be purchased?
You can buy Suica cards at 2 main alternatives as below.
JR-East Ticket Office (Midori-no-Madoguchi by Japanese) on each major railway station

JR-East Travel Service Centers

Vending machines at JR-East railway stations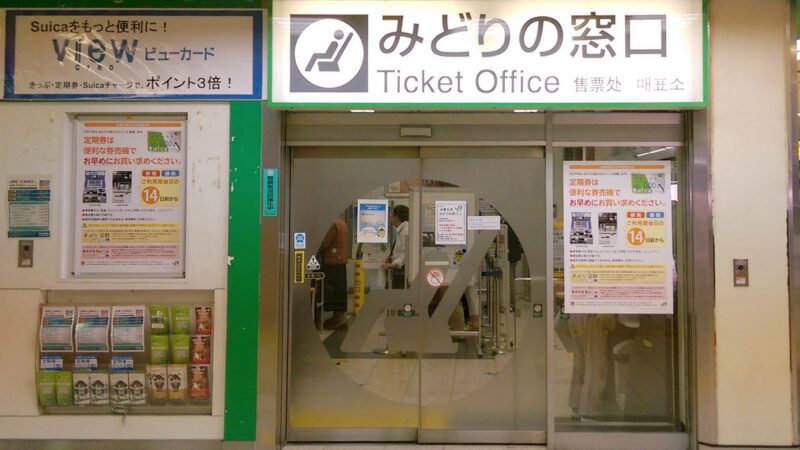 How to Buy Suica via Vending Machines?
You can find vending machines with Suica Logo nearby ticket office at JR-East railway stations.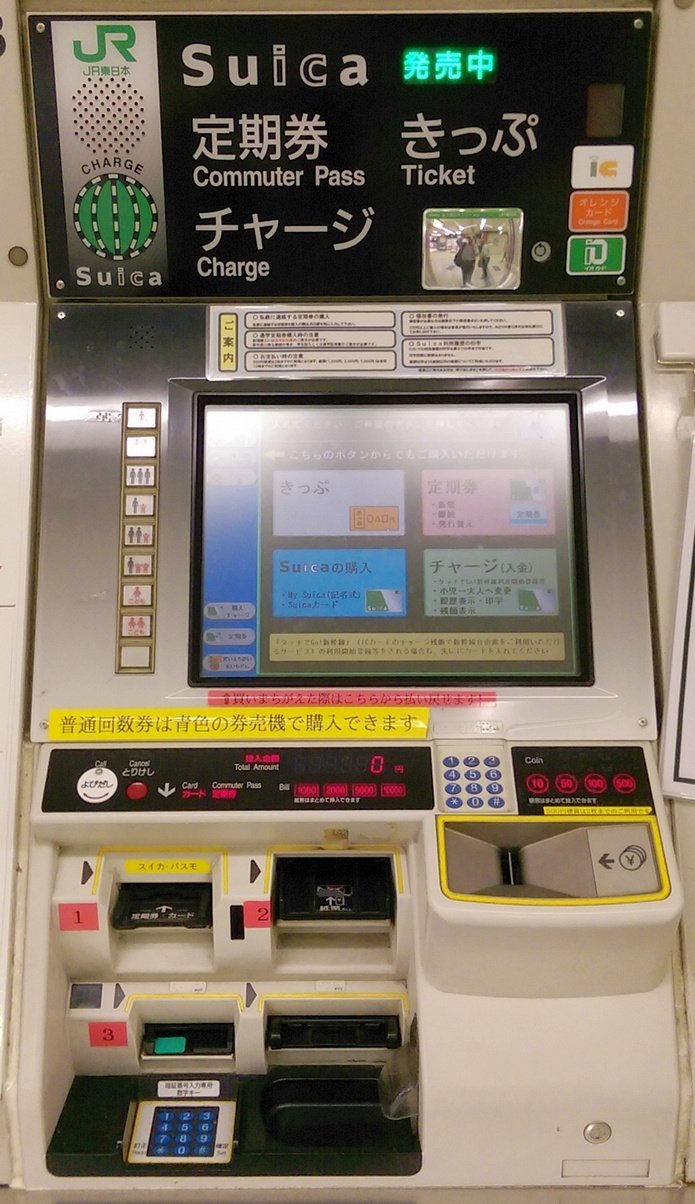 You will find "English" button (at right top corner) on display with touch screen. "English" button makes Japanese menu to be English.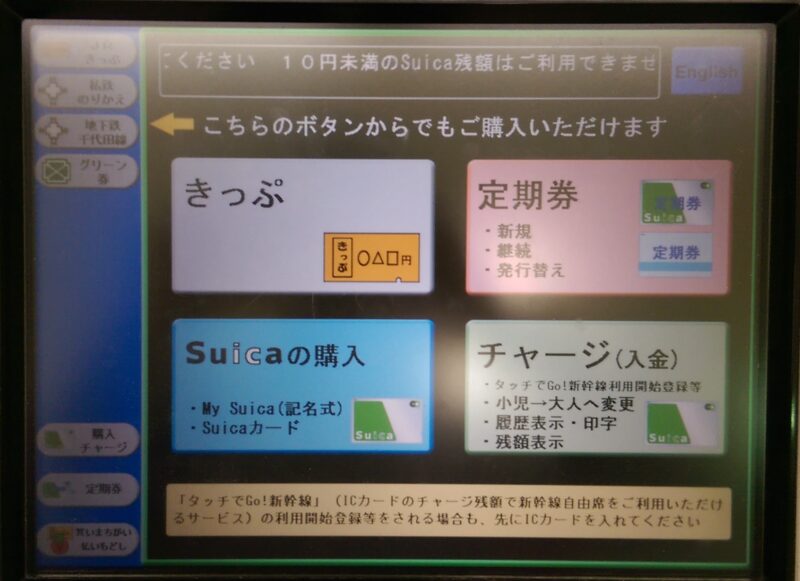 Then you will find "Purchase New Suica" button and touch it.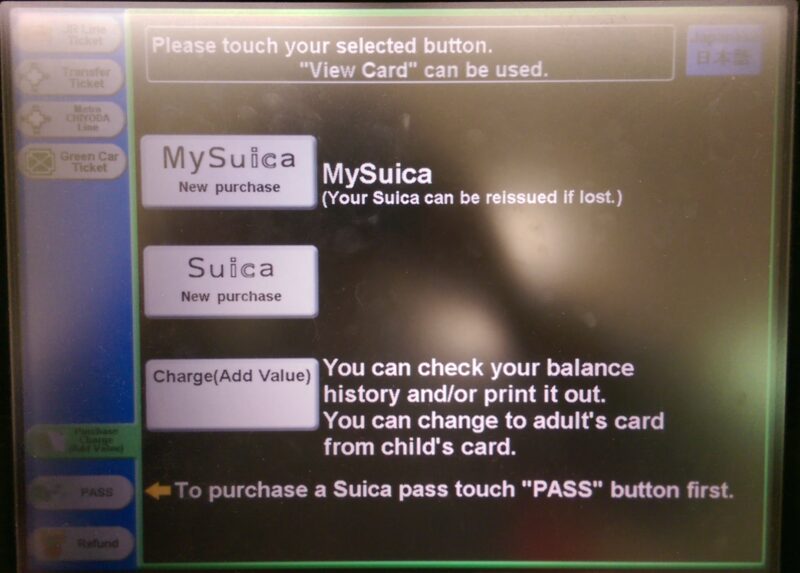 In case that you would store your personal information, please select "My Suica New Purchase".
If not, please select "Suica New Purchase". Following example assumes that you select "Suica New Purchase".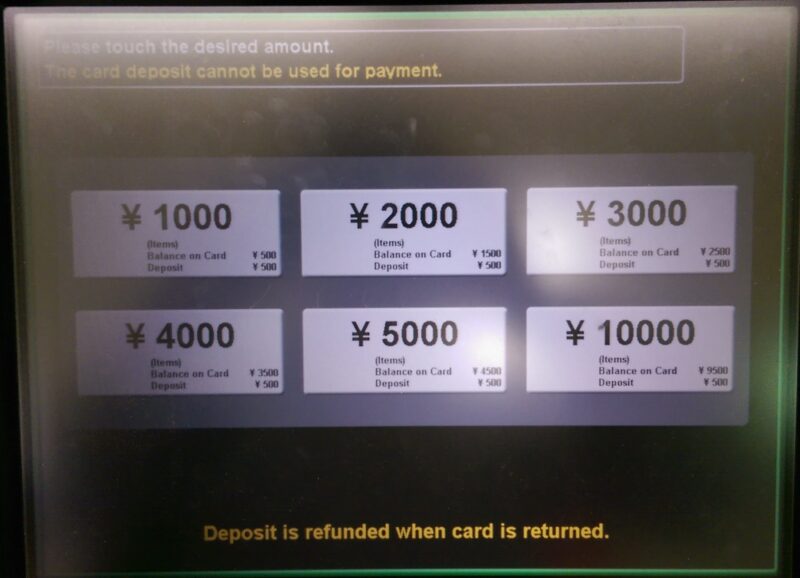 You understand from display that deposit JPY500 will be deducted from your total input money.  
Let's select JPY3000, for example. Rests of JPY 500 (i.e. JPY 2500) works as prepaid.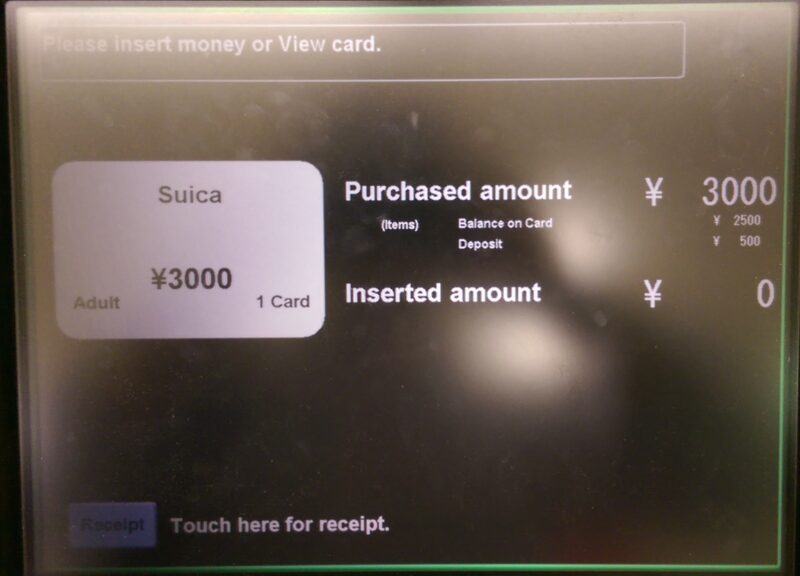 When you put JPY 3000 to the vending machine, then you will get "Suica" card from it.
How to use Suica?
It's simple. Just touch & Go!! 
There are touch sensor point (blue lighting area on below photo) at each ticketing gate. Then minimum amount of money will be deducted, when you enter through ticketing gate by touching Suica on touch sensor point. When you go out from ticketing gate at destination, the rests of fare will be deducted from your Suica card.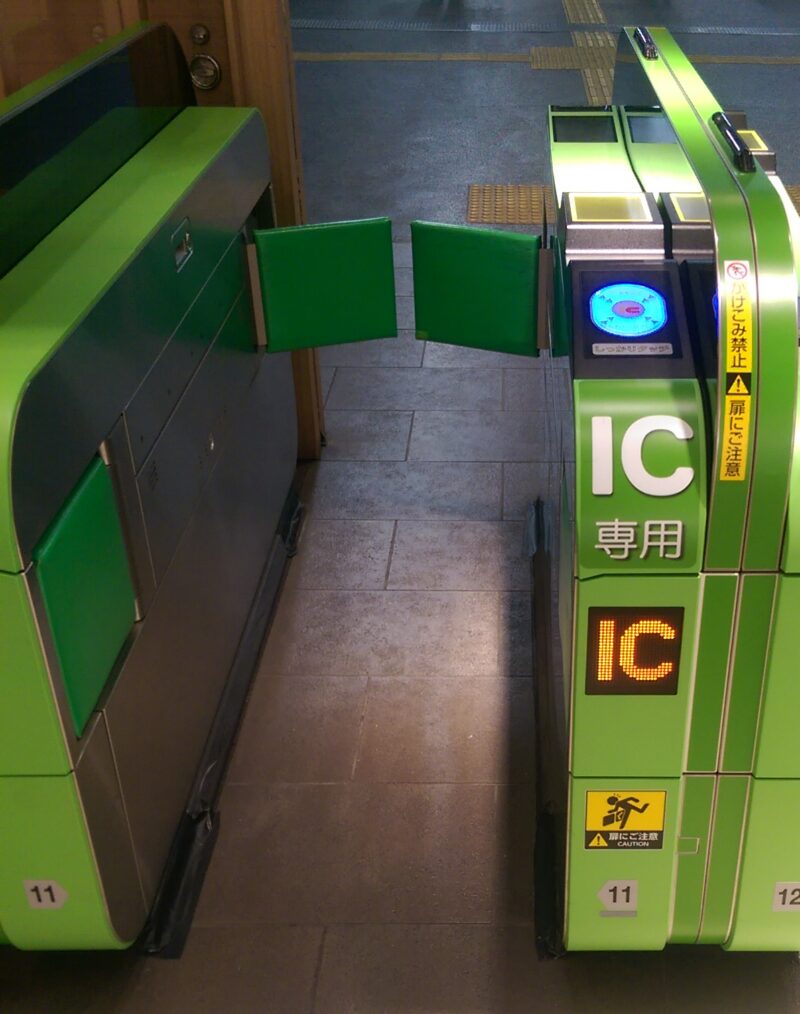 You can also use Suica card for shopping, in case of shops where you can see Suica Logo mark (watermelon-based icon) instead of cash-based payment, as far as balance of prepaid money on your Suica card is enough for good purchasing.  
Summary
Suica is convenient and beneficial for you acting as e-tickets as well as e-money, when you travel in Japan (especially Tokyo capital area).
Please try Suica, Touch & Go Card for your better life in Japan. 
Many thanks for your attentions and reading this article.
Have a nice trip in Japan!!